We are no longer accepting donations for XCreds. Please visit the MacAdmins slack channel #xcreds for any questions you have.
Looking to buy technical support for XCreds? See the XCreds Support Plans page.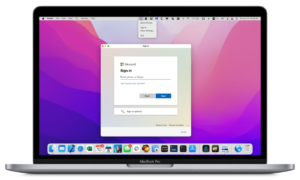 Support the development of XCreds with a donation
It is a great way to support the development of XCreds or to say thanks for the project. Donations do not provide any additional software support or functionality, but it supports the project and makes all of us feel good inside. It also keeps the project going.
If you are looking for support plans for XCreds, please visit the XCreds Support Plans page. It is another great way to support the project and allows organizations to support the project.
If you have any questions or want to donate offline, please contact us.
All donations make you eligible for the XCreds Donor Leaderboard.
Leading Donors
| Name | Level | Date |
| --- | --- | --- |
| Craig Hair | Platinum | 10-05-22 |
| Curtis Gundersen | Silver | 8-31-22 |
| Sean Murphy | Bronze | 8-31-22 |
| Martin Cech | Bronze | 8-31-22 |
| Tadayuki Onishi | Bronze | 9-09-22 |