We have started shipping the Automaton 2! We got the populated circuit boards last week and they worked perfectly! All the enclosures have been printed and assembly has started.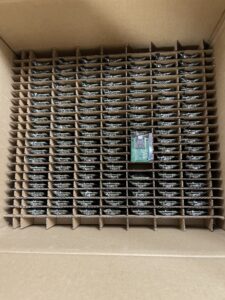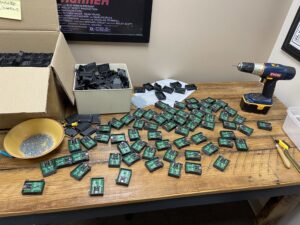 We shipped out the first 200 last week to our enterprise customer that started this project, and today we shipped out orders for our early orders (those that paid $99 and are getting 2 Automaton 2's).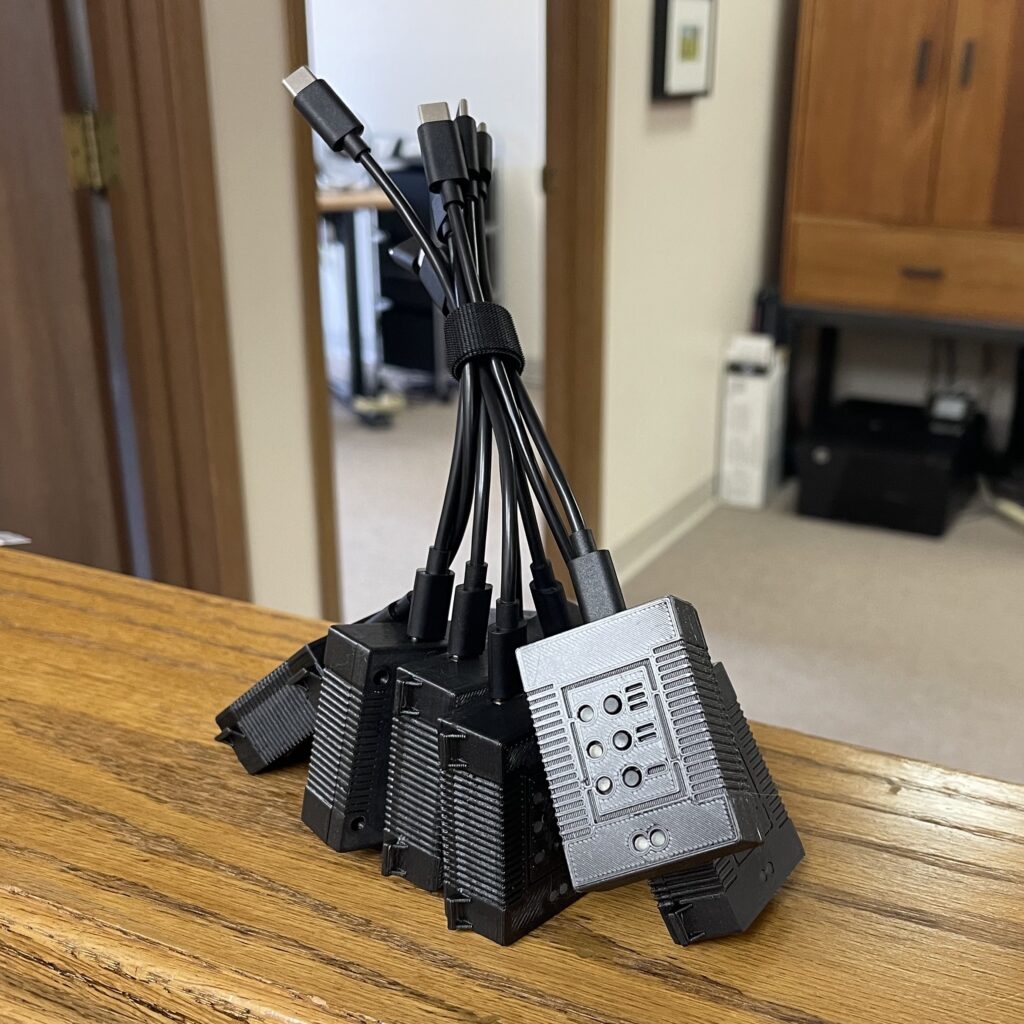 We also got word from the factory that the final 200 are starting to be assembled. We are on track to ship those out in April. Orders placed before Feb 16, 2023 are shipping this week. Items purchased after Feb 16, 2023 are expected to ship in April 2023.
Automaton macOS App
To use your Automaton 2 and create workflows, download the Automaton app from our website.
Limited Supply
We are down to our final 150 units of the Automaton 2. We are not sure when we are going to be ordering more so if you want to get some, it is best to order now to make you get them.