About Us
Twocanoes Software is dedicated to building world class consumer and enterprise solutions. Contact us at contact@twocanoes.com.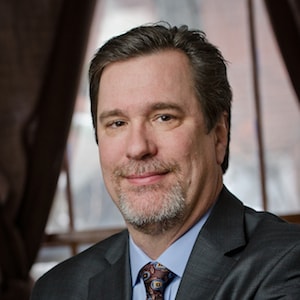 Tim Perfitt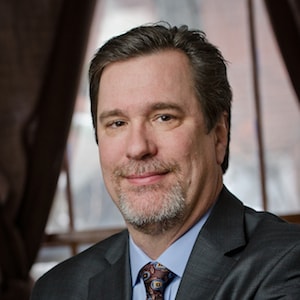 Tim Perfitt
Building on his 11 years of experience at Apple, Timothy Perfitt left Apple and founded Twocanoes Software in 2012. At Apple he worked with Core OS and large enterprise customers to create and implement Mac and iPhone solutions to large companies and universities. He has a Master Degree in Computer Science and a Bachelor of Science in Electrical Engineering.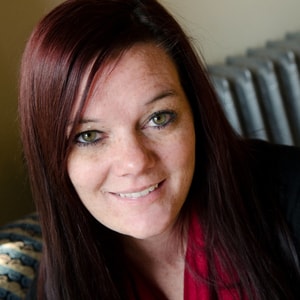 Maren Loving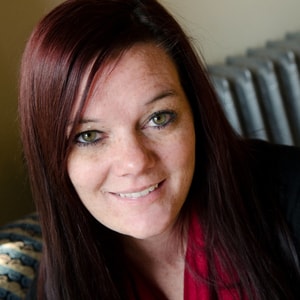 Maren Loving
Maren is the Lead Coordinator and Office Manager of Twocanoes. Her responsibilities include QA, accounting, sales administration, HR and customer service/support. She enjoys the wide range of responsibilities and loves that her job is always changing.
Maren graduated with a degree in Leisure, Youth and Human Service from University of Northern Iowa and a degree in Elementary Education from Buena Vista University.
Maren enjoys spending time with her family and friends, swimming, reading and watching baseball. Go Cubs!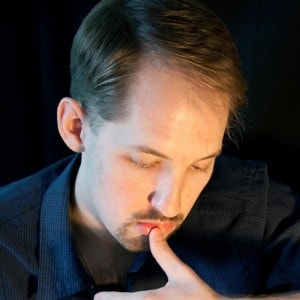 Dave Lebbing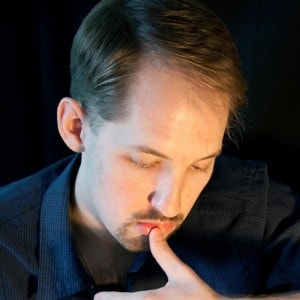 Dave Lebbing
Dave develops web applications supporting several of the company's products. Dave enjoys going back and forth between front-end and back-end web development, finding it nice to mix it up between the visual and interactive nature of CSS/Javascript and the power of data manipulation using Ruby on Rails.
Dave is a graduate of Northwestern University in Evanston, IL and has also completed a web programming certification at College of Dupage in Glen Ellyn, IL.
When not coding, Dave enjoys kayaking, biking, and spending time with family.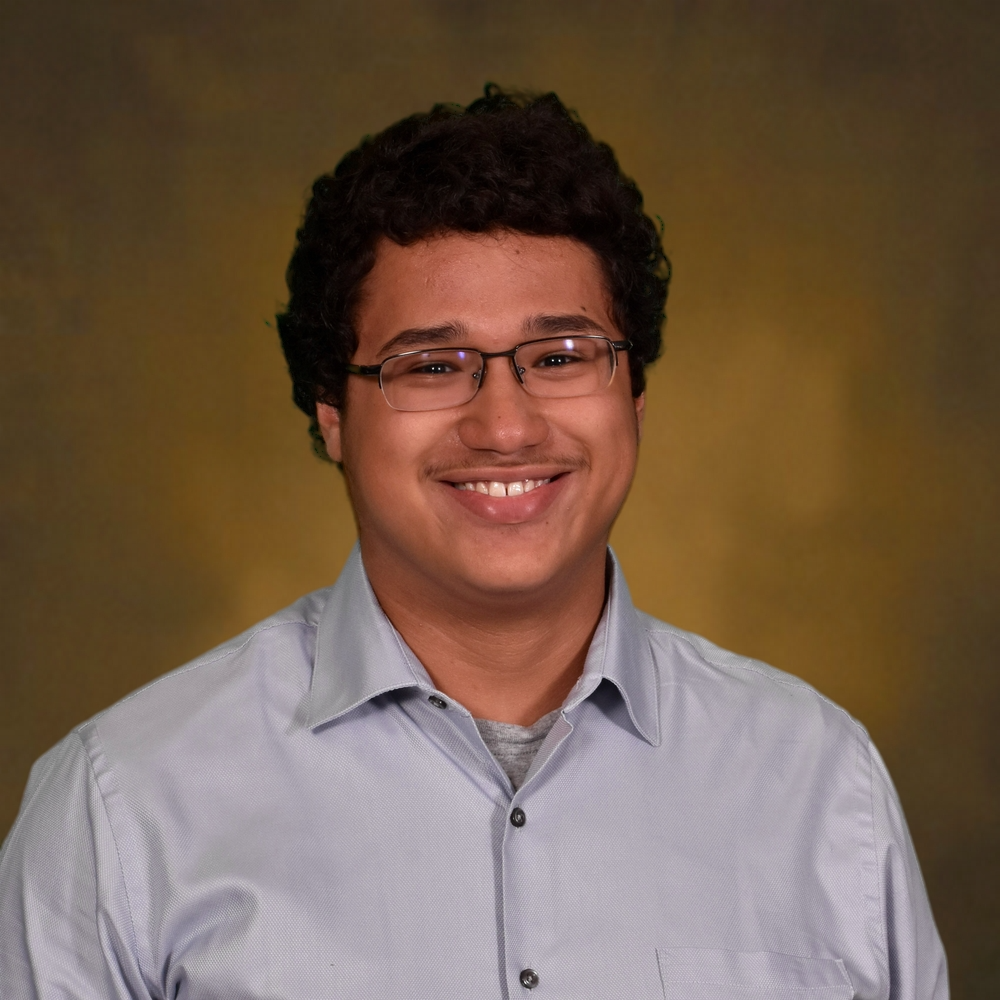 Federico Hernandez Nater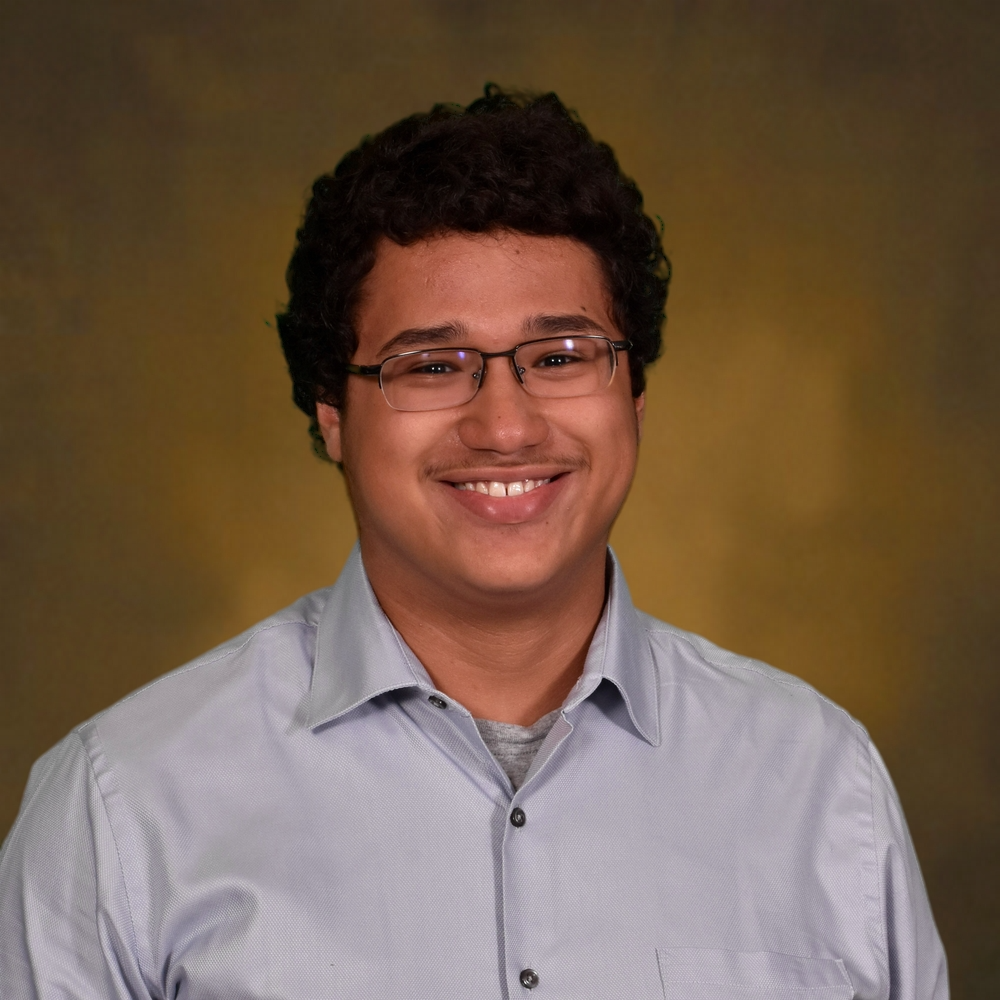 Federico Hernandez Nater
Federico serves as Media Consultant, helping to streamline communication across all platforms. While his responsibilities usually fall within copyediting and video editing/publishing, sometimes he can put music or translation skills to use!
Federico graduated from the University of Illinois at Urbana-Champaign with a BA Highest Honors in Music, with a concentration in Technology and Minors in both Spanish and Informatics.
In his free time, Federico makes music and writes about music, both in publications and on social media platforms.