About Us
Twocanoes Software is dedicated to building world class consumer and enterprise solutions. Contact us at contact@twocanoes.com.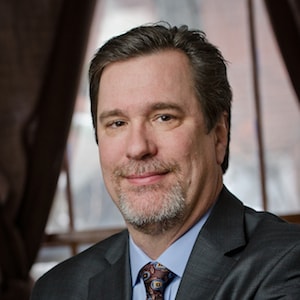 Tim Perfitt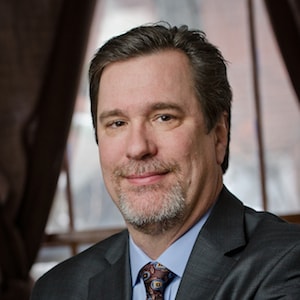 Tim Perfitt
Building on his 11 years of experience at Apple, Timothy Perfitt left Apple and founded Twocanoes Software in 2012. At Apple he worked with Core OS and large enterprise customers to create and implement Mac and iPhone solutions to large companies and universities. He has a Master Degree in Computer Science and a Bachelor of Science in Electrical Engineering.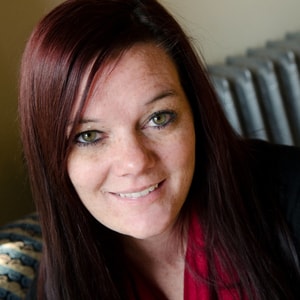 Maren Loving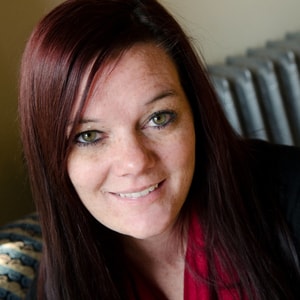 Maren Loving
Maren is the Lead Coordinator and Office Manager of Twocanoes. Her responsibilities include QA, accounting, sales administration, product research/logistics, and HR customer service/support.
Maren graduated with a Leisure, Youth, and Human Service degree from the University of Northern Iowa and a degree in Elementary Education from Buena Vista University.
Maren enjoys spending time with her family and friends, reading, and painting.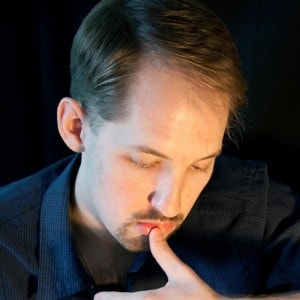 Dave Lebbing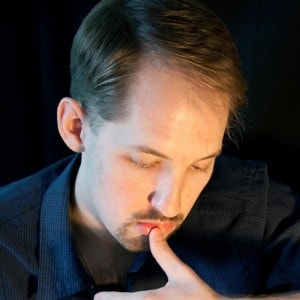 Dave Lebbing
Dave develops web applications supporting several of the company's products. Dave enjoys going back and forth between front-end and back-end web development, finding it nice to mix it up between the visual and interactive nature of CSS/Javascript and the power of data manipulation using Ruby on Rails.
Dave is a graduate of Northwestern University in Evanston, IL and has also completed a web programming certification at College of Dupage in Glen Ellyn, IL.
When not coding, Dave enjoys kayaking, biking, and spending time with family.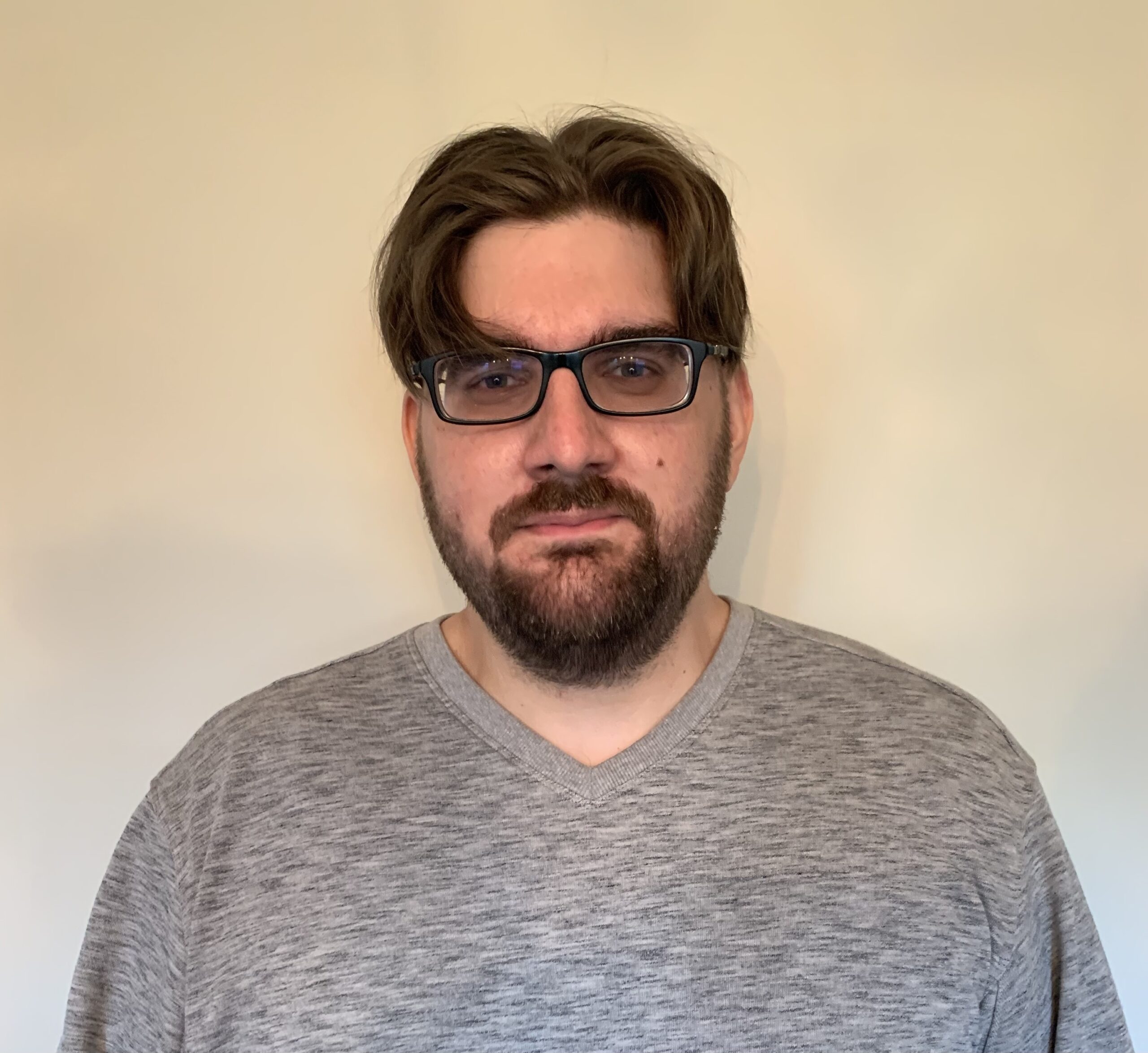 Collin Clarkin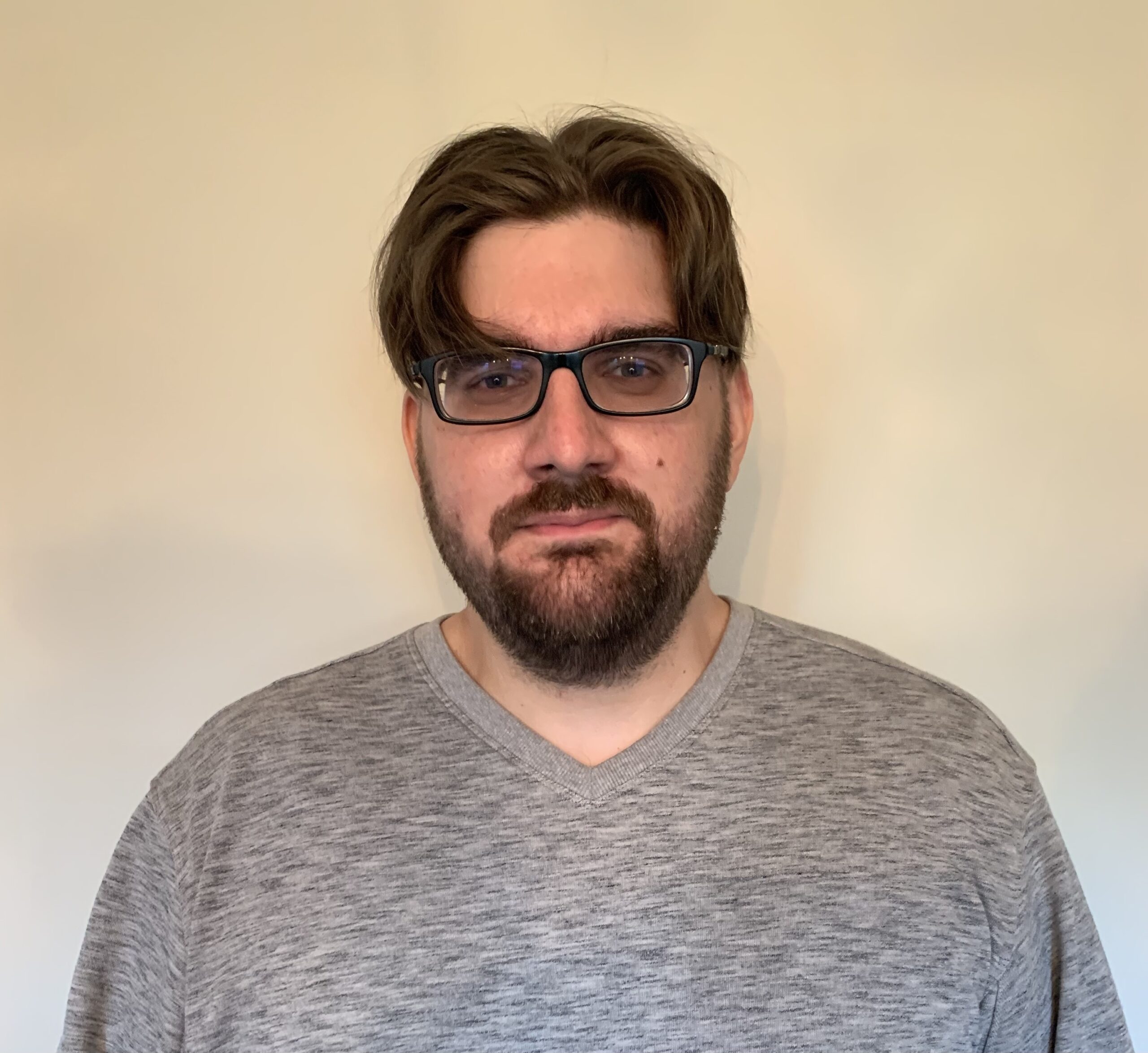 Collin Clarkin
Collin is an Infantry Combat Veteran with a background in technology, customer support and electronics construction/servicing. His primary role for Twocanoes is to operate as their Military Liaison. His other duties include QA testing, customer support, customer development and product research.
Collin studied Computer Science and Mechanical Engineering at Northern Illinois University but enlisted before graduating. Early into his military service, he was selected from among his line unit to take on a new role within his Infantry Company. This new role was designed to integrate cutting edge technology with current combat practices. He was reassigned into a special weapons squad and was responsible for operating hand thrown drones, advanced surveillance devices, IED counter measures, interfacing with civilian run systems and mission planning. Toward the end of his active duty enlistment, Collin served as his battalions Master Drone pilot along with serving as one of the Training Planning Members and Special Equipment Instructor/Advisor. In his spare time durning his military service and after, he operated a small business for PC building and repair.
Collin spends his free time with his family, hanging out/gaming with friends and Army buddies, taking part in the VA community, and going for long quiet walks.