Thanks for Downloading Winclone
Winclone is downloading now. Winclone now
offers in-app license purchasing.
Full Featured Boot Camp Solution
Winclone 8 is the complete solution for protecting your Boot Camp Windows system against data loss and for moving your Boot Camp partition to a new Mac.
Protect all the time and energy you spent getting Windows and all your programs installed and set up in Boot Camp. Create a Winclone image of your Boot Camp partition and snap back to that same setup in minutes.
Beautiful in both Light and Dark Mode
The Winclone interface has been updated to look great with modern macOS. Run in either light or dark mode and it will look amazing. When you add the Winclone icon in your Dock, it will fit right it.
Incremental Image Scheduling
Incremental Imaging has been updated to run in the background and the scheduling options been greatly expanded. The main Winclone app no longer needs to be running during incremental imaging and you can now schedule hourly, daily, weekly, or monthly schedule.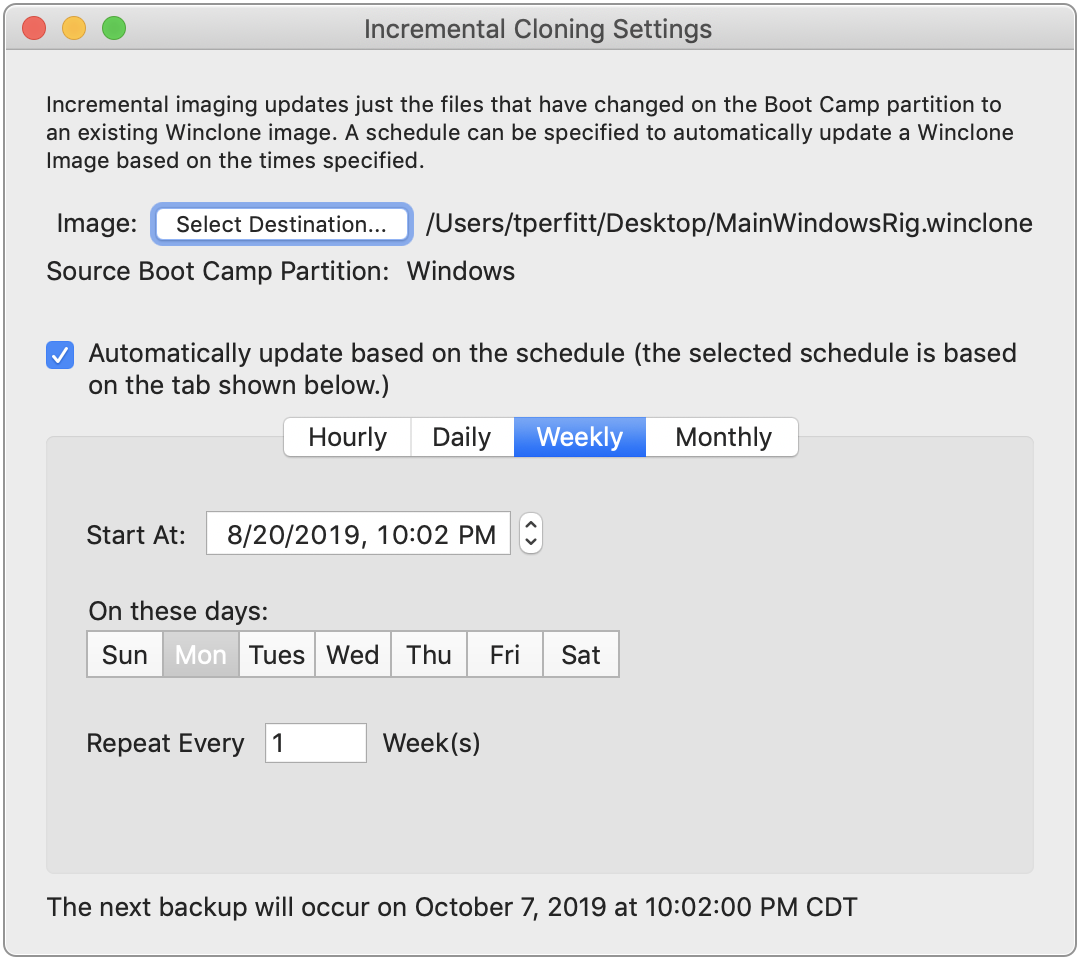 Security
Winclone 8 works great with new security features of Catalina. Any images stored in protected areas (Desktop, Documents, External Volumes) can be used to restore to a Boot Camp partition. Winclone 8 has also been tested and is fully compatible with the new read-only system volume in Catalina.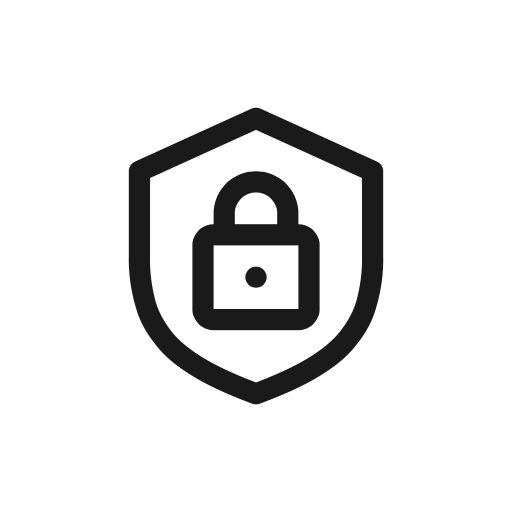 Imaging and restoring Boot Camp
Supports macOS 10.14 Mojave and 10.15 Catalina
Enhanced security compatibility with macOS Catalina
Scheduled background updates of Winclone images
Supports restoring images created with prior versions of Winclone (Windows 7 and above)
Supports restoring images to DOS-FAT32, ExFAT and NTFS formatted volumes
Supports restoring images to attached volumes (bootable depending on hardware and Windows version)
Supports saving to external or network storage
Fast incremental imaging
Support for APFS and core storage volumes
Detection and reporting of inconsistent GPT and MBR boot records
Supports local disk-to-disk migration
Shrink/expand Boot Camp file system
Options for "make legacy bootable" and "make EFI bootable" (Windows 7 and above)
Progress bar estimate and percentage complete
Alert sound for success or fail operation
In-app links to related support resources
Updated user interface
Notarized for enhanced security and compatibility with macOS Catalina