Accessing Microsoft Teams on iPhone and iPad With Smart Card Utility for DoD Customers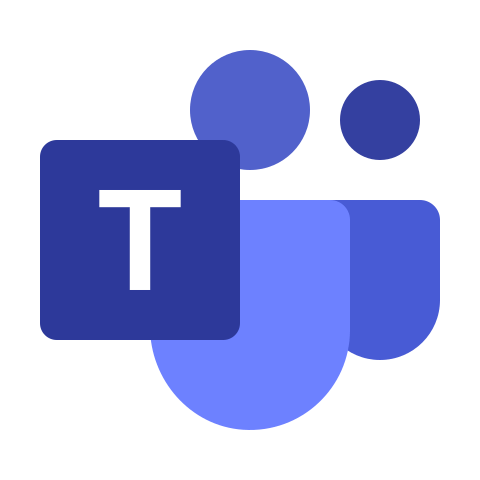 Some customers have reported accessing Office 365 Teams in Safari on iPhone or iPad. The issue is not with the CAC/PIV smart card authentication, but rather after authentication, Safari redirects to the Teams native app (or to the app store). If access to the native version of Teams is blocked, you can prevent redirecting to the native version and use the web version of Teams by following the step below:
In Settings on iPhone or iPad, open Safari and change the following settings:
Set "Prevent cross site tracking" to OFF
Set "Request Desktop Website set to All Sites" to ON
When accessing Teams in Safari, you should not longer be redirected to the native app and
You should now be able to see the status of people and access your meeting calendar and join Team meetings as a guest. When joining the Teams meeting, it will bring up the Teams mobile app and enter the meeting as a meeting guest.
Smart Card Utility is a utility for iPhone and iPad to access secured websites with your PIV or CAC smart card. If you would like more information, please visit Smart Card Utility for iPhone and iPad.
Subscribe to Smart Card Utility Updates and get 10% off any Smart Card reader!
Get 10% off any smart card reader from Twocanoes Software and keep up-to-date on Smart Card Utility and all things smart card related. Once you sign up, you'll get a email with a coupon code for 10% off any smart card reader.
"*" indicates required fields