Bluetooth Mobile Reader LED Indicators
Smart Card Utility Bluetooth Mobile Reader uses LEDs to indicate the status of the reader. Here are the explanations for all LED indicators.
Blue LED
Blue Flashing LED: Reader is on but not connected.
Blue Solid LED: Reader is on and connected over Bluetooth.
Green LED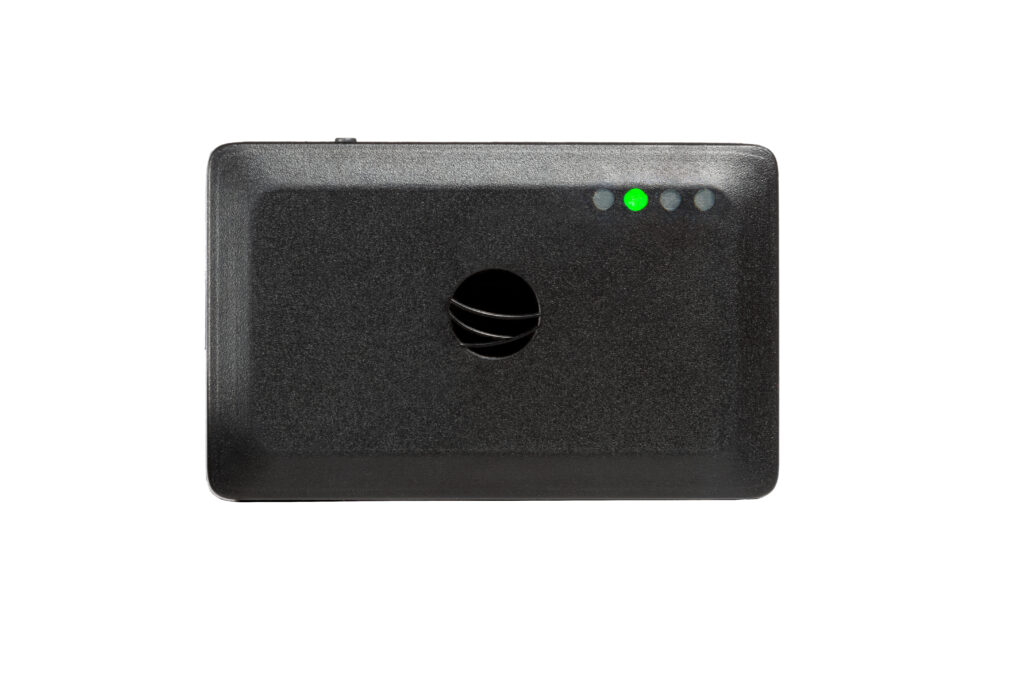 Green Solid LED: CAC/PIV card is inserted into reader.
Yellow LED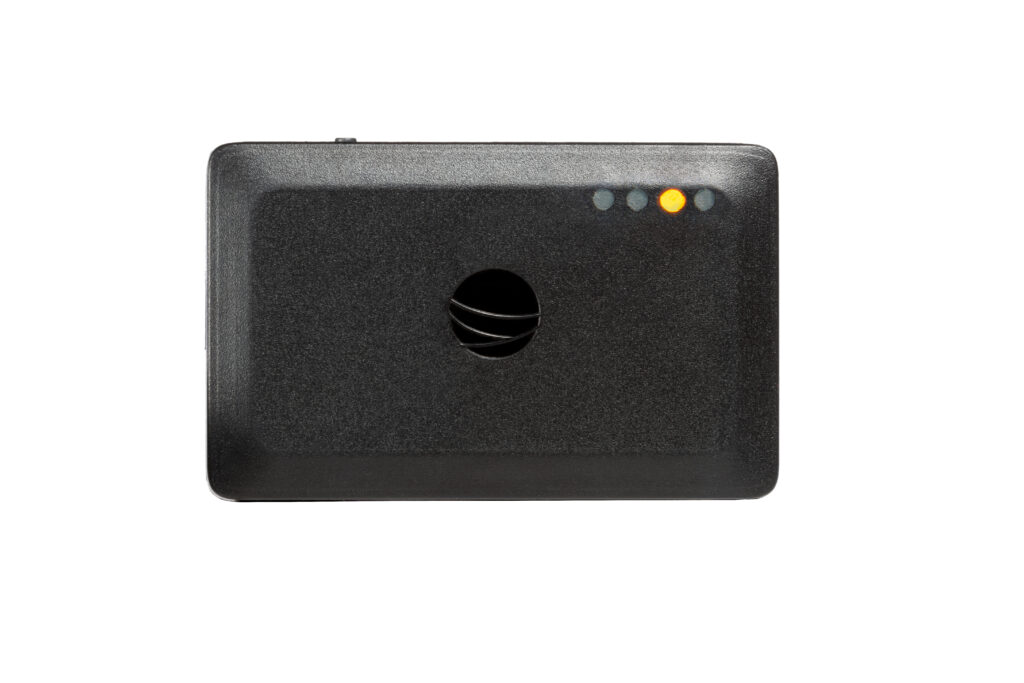 Yellow Flashing LED: CAC/PIV card is being read from.
Red LED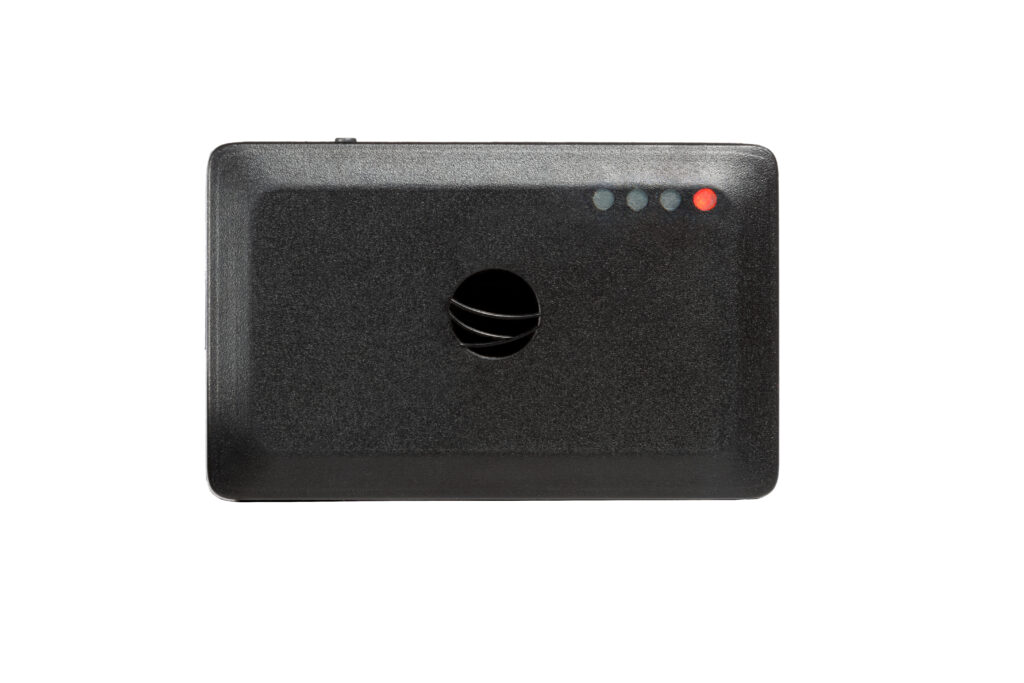 Red Flashing LED: Battery needs to be charged.
Red Solid LED: Battery is charging.