What's New in MDS 1.9
New Features in MDS 1.9:
First User Log In Packages Installation: Packages can now be specified to install when the first user logs in. Some macOS packages expect a user account to exist and a home directory to have been created. Using this new feature, packages can be installed right when the first user is logged in.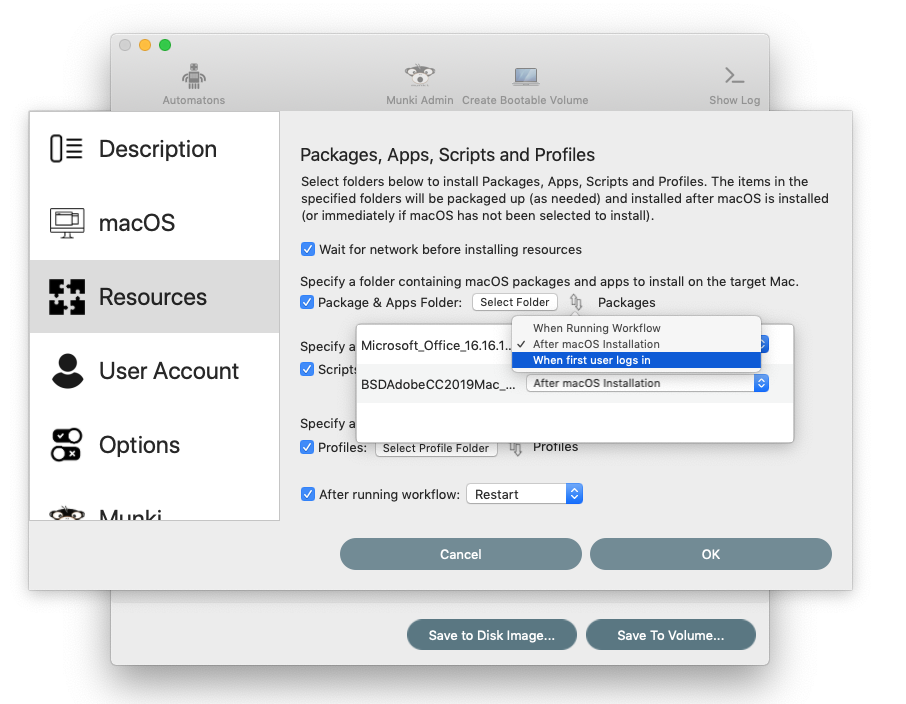 Updated Preference Window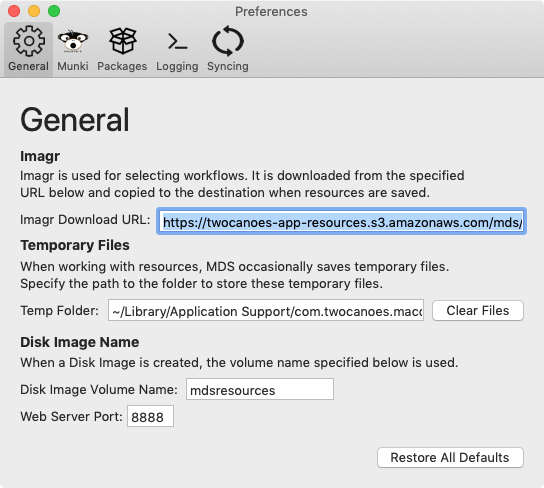 Improved Chromebook support for wireless (802.1x support)
Option to Restart or Shutdown after running Workflow. Previously only was available if not installing macOS.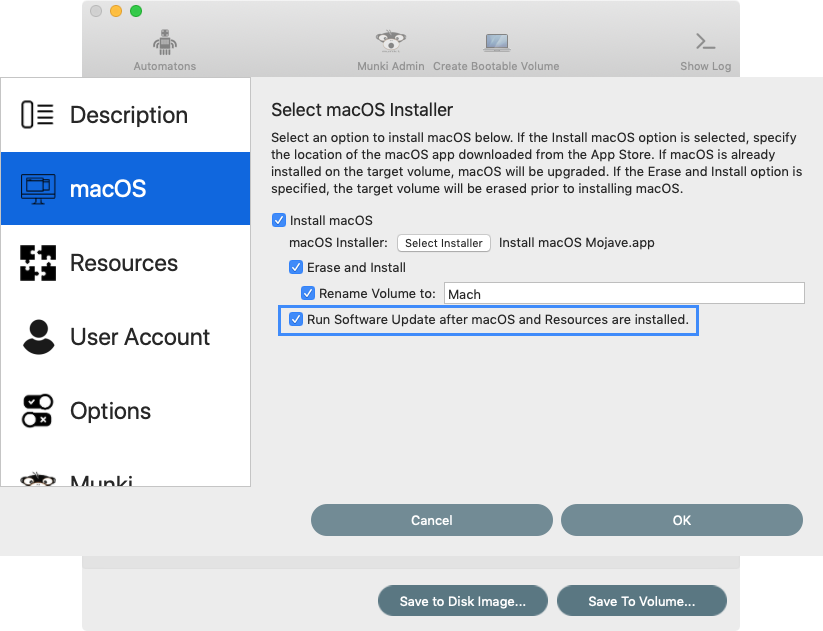 Added language sample script and updated other sample scripts.
Better Arduino timing when flashing software
Learn More